News & Events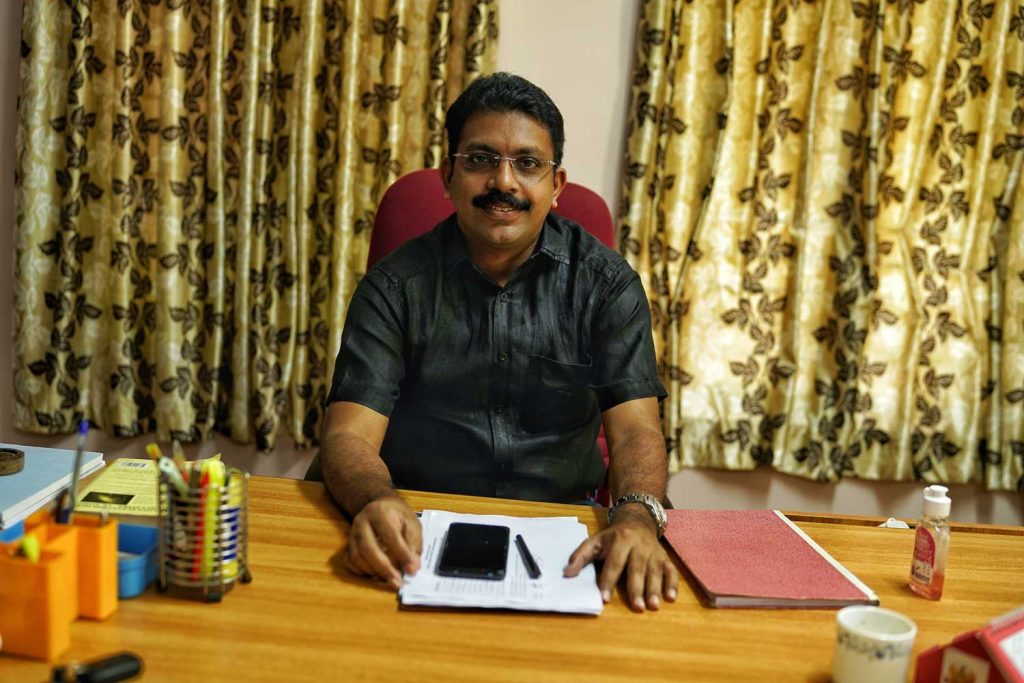 Dr. Noushad PP Takes Over Charge as the New Director of SGTDS.
One of the top academicians in the field of education, Dr. Noushad PP, took over the headship of SGTDS. Dr. Noushad is currently a senior Associate Professor at SGTDS, who specializes in the fields of Curriculum Development and Transaction, Alternative Education, Education and Development, Educational Policy Studies, Educational Ideals of Gandhi, Peace Education and Research Methodologies in Social Sciences.

He is also serving as the Director of Printing and Publishing of Mahatma Gandhi University, Joint Director of Institute for Multidisciplinary Programmes in Social Sciences (IMPSS), and Member of the Planning Board of Mahatma Gandhi University. He was also a member of the University's Research Committee and served as Programme Coordinator of the National Service Scheme at Mahatma Gandhi University. He is actively involved in the academic bodies of several universities, including membership in various boards of study at Mahatma Gandhi University and Calicut University.